---
In the second part of Beyond Maria Clara, trailblazing Filipina expats in Germany who are challenging the stereotypes of Filipino immigrants, filmmaker Kay Abaño who documents the plights of migrant workers.
---
Kay Abaño is a Filipina artist and filmmaker currently based in Berlin. She started her expat journey in Madrid, Spain where she pursued Cinematography at TAI Escuela Universitaria de Artes in 2004. She moved to Barcelona in 2007 and stayed for six years.
Abaño got involved with the vibrant Filipino migrant communities in Spain, widening her interest in migration and human displacement. Immigration and borders became her muses.
---
---
Migrants are common subject of her visual arts. Interacting with migrants made her political and she realized that art could be a platform to criticise the system that pushes migrants and other marginalized people out. In nine years, she captured hundreds of hours of footage of Filipino migrants in Spain. Her short documentary New Heroes was nominated at the 8th AegeanDocs International Documentary Film Festival 2020 in Greece.
To Abaño, art is an immediate and accessible way to communicate complicated subjects, a platform for stories that she feels need to be told.
"Art gives a chance to say something without being too academic, it comes from a layman's perspective. It has the power to move people, to magnify, show things that are unspeakable or overlooked."
Abaño moved to Germany in 2013, to explore Berlin's booming art scene and expand her creative network.
---
---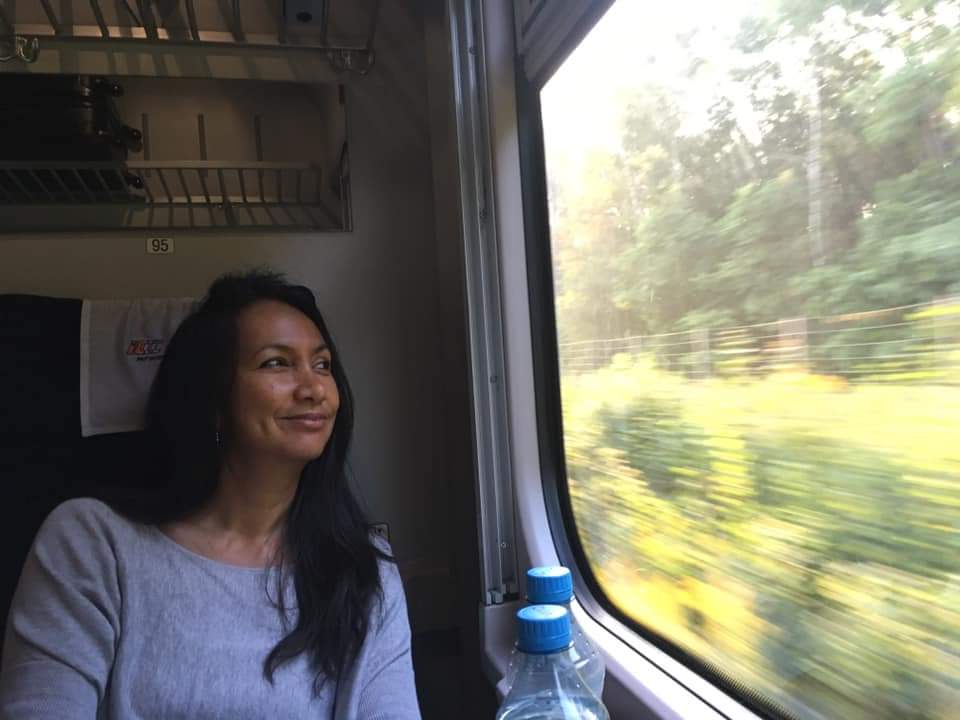 Despite her success, Abaño admits that funding is still her biggest challenge.
"It is not easy for artists to make money. That is also why I moved to Berlin. Germany funds art."
She does not want to discourage Filipinos from pursuing arts. She believes that Pinoys are talented, but privilege can play a huge role in pursuing arts. Filipinos are restricted by financial capacity but it should not stop us from exploring and showing what we can.
"It's not a question of whether we are at par with other nationalities. The quality and substance of our work is richer and more informed because of what we must go through as a nation, as people. We have talents and skills. But how do we get to where we want (as an artist) while also feeding our family? These limitations don't normally hinder our white Western counterparts."
This article was first published in the Summer 2021 Issue of the Filipino Expat Magazine.