The Filipino is a lifestyle magazine that tells the stories of Filipino expatriates, the places they now call home and their unbreakable connection to the Philippines. Veering away from sensational stories, The Filipino magazine aims to provide readers a deeper understanding of our shared experiences of living abroad.
The magazine is published in print and digital editions 3x/year. Printed editions are initially distributed for free in collaboration with our distribution partners in the European Union, USA, Canada and Dubai. Our website, thefilipinoexpat.com, is publishing a slightly different content to generate an even wider readership across the world, wherever there is a Pinoy expat.
OUR HISTORY
Formerly called The Filipino Expat, the magazine was launched in 2013 in Amsterdam, the Netherlands. Founders Dheza Marie Aguilar and Chris Sta Brigida wanted to create a magazine that would elevate the quality of Filipino publications in Europe, and tell stories that depart from the stereotyped image of the Filipino migrant. We wanted to highlight the Filipinos' success in Europe and the challenging but usually inspiring way that they become part of the European society.
We have published many articles that we're proud of, and have been cited by international publications like Time Magazine. We have also teamed up with ABS-CBN online to reach a wider audience. From 2013-2015 we were able to produce 12 issues, each focusing on a particular theme.
We stopped publishing in 2016.
The Covid-19 pandemic had been a catalyst of new ideas for the new team. What followed were months of deliberation whether it was a good idea to start a publication in the middle of a challenging financial year. But the new publishers believe that the Filipino story is always worth telling.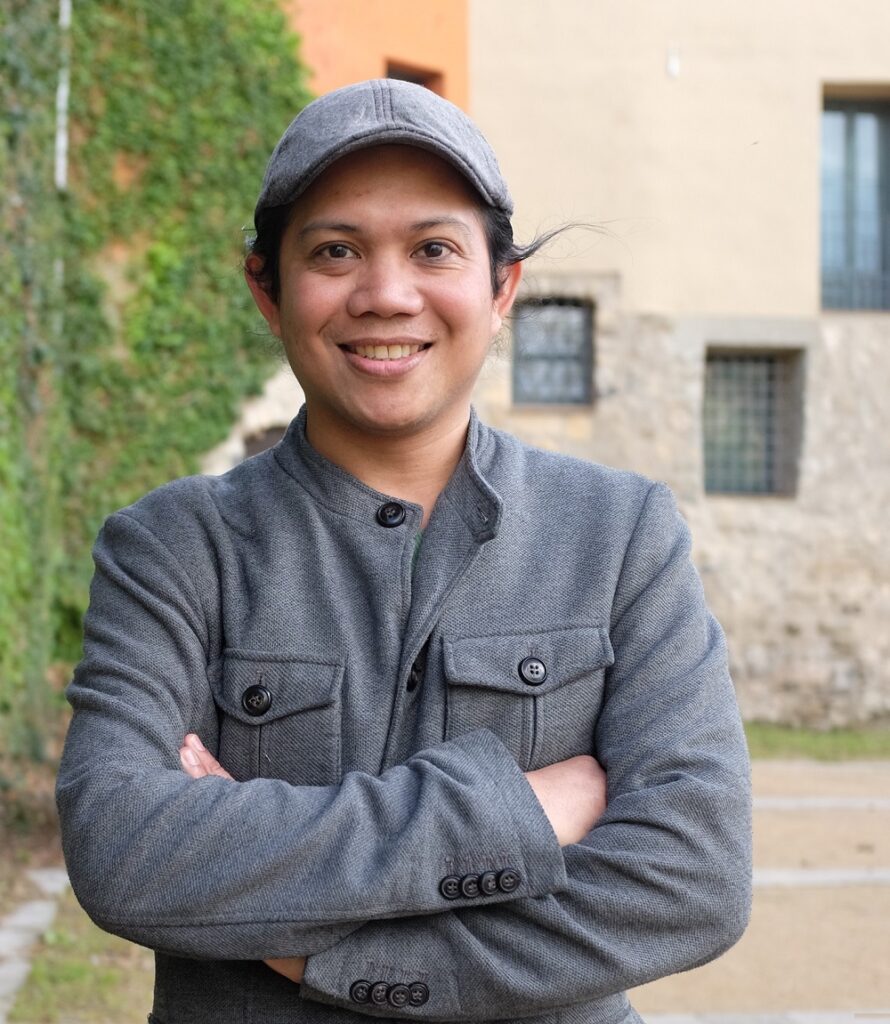 Nats Sisma Villaluna, Publisher and Editor-in-Chief
I had been part  of  The  Expat Filipino Magazine as one of its  columnists  from 2013 until 2015.  It was an inordinate opportunity for me to be able to  share my voice with my fellow Filipino expats not only in Europe but also the world over.  
When The Expat Filipino  took a break, I dedicated my time to doing volunteer works in the Filipino community in Barcelona, Spain. From managing a Filipino Children´s choir to teaching Spanish to newly-arrived Filipinos  to  editing the  Centro Filipino Newsletter,  all have given  me  an eclectic  picture of the lives of our kababayans. All  with beautiful stories worth sharing.  
Now that The Filipino Expat is back, I am enlivened and thrilled to be part of it again.
Keep in touch! editor@thefilipinoexpat.com
Dheza Marie Aguilar, Managing Editor
Dheza Aguilar is the Managing Editor of The Filipino Expat Magazine. She was a former Netherlands correspondent for ABS-CBN, and freelance writer for other publications. She works for a supply company in Rotterdam and is eternally juggling passion and career.