---
Discover Kenya's Maasai Mara and four of its off-the-beaten path from the travel recommendations of our Nairobi-based columnist Agatha Verdadero.
---
Traveling to Kenya is a once-in-a-lifetime destination. With its jaw-dropping landscapes and wildlife, it can take your breath away over and over again. So if you plan to come to this East African country and have just a limited amount of time, then you must at least include the following spots to have a taste of the best Kenya can offer. This is not specifically to lure tourists to the "same old, same old". This is for those who, like me, aspire to find home even out in the wild outdoors.
Maasai Mara
A Kenyan friend once asked me, "Don't you get tired of looking at the same animals every day?" I don't. Every single morning out in the bush is always a different experience.
Spectate at all the unfolding drama of hyenas skulking and gazelles frolicking and a leopard cub tumbling off a tree and a mongoose skittering across the dirt road. Enjoy a lodge-packed lunch box of warm mango juice, bruised apple, deconstructed cheeseburger, and rock-hard blueberry muffin under a tree canopy or for dinner a plate of goat kebabs, pasta, and creamed spinach from the buffet table in one of the glamorous tented camps in the wildlife reserve. Go to sleep, knowing that a wake-up call will be the cacophony of birdsong that signals to humans and beasts alike that a new day has come; a new adventure awaits. I go to Maasai Mara to have a profound understanding of my place on Earth. Life happens in spite of me.
Samburu National Reserve
It's a real commitment to go all the way to Samburu, roughly 326km away or a 6.5-hour drive. Yes, it does play host to some very rare species of wildlife: Grevy's zebra, Somali ostrich, reticulated giraffe, gerenuk, and the East African oryx. Some guides like to say that they can be found only in that particular reserve, although one friend claims he's seen the gerenuk in Tsavo, too.
While these are great draws, what I like about going to Samburu is the drive itself. The highway all the way to the reserve is outstanding. The scenery changes noticeably from verdant green to sparse grey dust. There's still a lot that needs to be done in Kenya in terms of infrastructure, but this long stretch is a good reminder that, from year to year, there are real, tangible developments happening in the country. Sometimes, my fellow expats are too cynical to see and appreciate that there are actual improvements, but they do exist.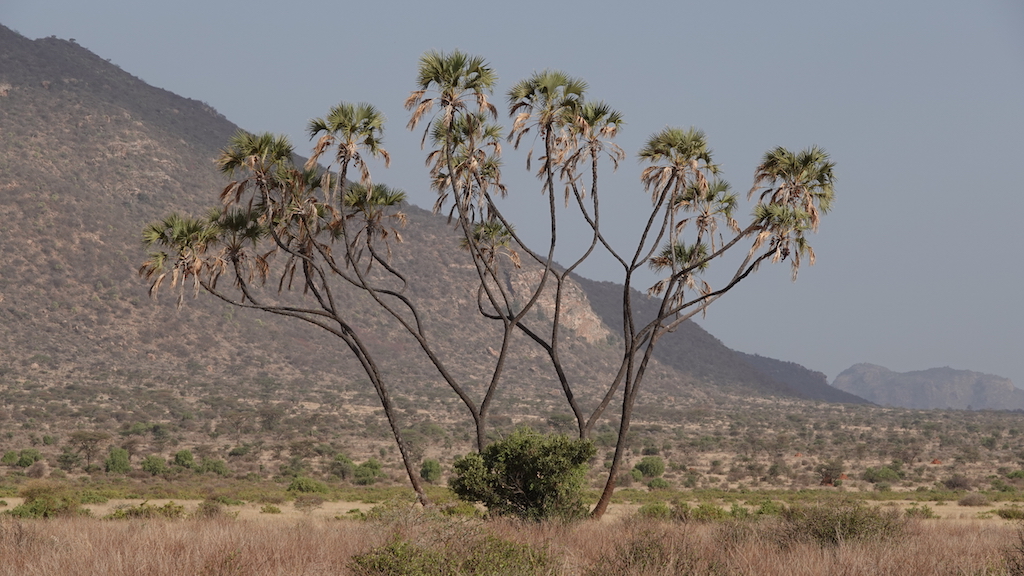 You can pass by Nanyuki and be fascinated by the presence of a thriving mountain town, nestled on the foothills of Mount Kenya. Many foreigners choose to make a home there because it provides a good balance between a semblance of urban life and a touch of the carefree outdoors. Back in Samburu, it is often plagued these days by drought and the encroachment of domesticated livestock right in the reserve itself, but it does highlight the importance of a more responsible and responsive way of doing tourism in such precarious conditions. I've not been to Elephant Bedroom yet, but I hear it's quite a treat to sleep among elephants as they lumber their way across the grounds of the highly specialized lodge.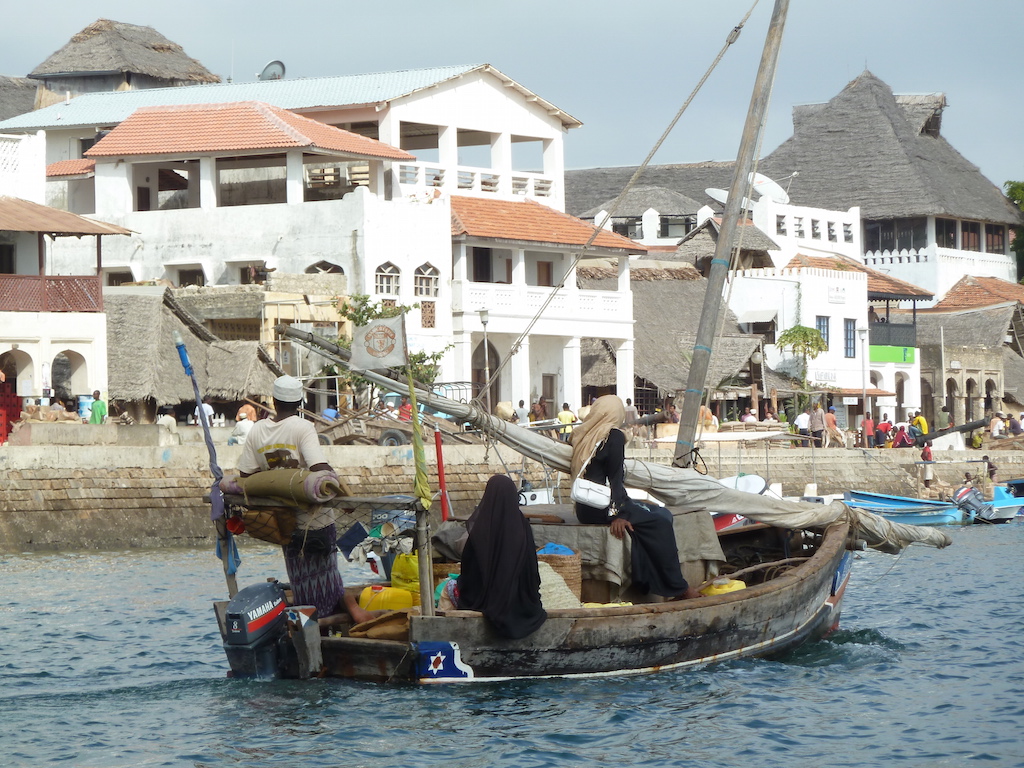 Lake Turkana
Since my arrival in Kenya 20 years ago, I'd always dreamed of making my way to Lake Turkana. I love history, so I'd imagined myself walking the same lakeshore that the earliest human beings walked on. It was never easy planning for such a trip though. From those early days, I'd always known it to be a region fraught with tribal conflicts, cattle rustling, and highway robberies—literal ones. Finally, in 2021, I was able to fulfill my dream. With two other friends, my little furbaby, and a rented Land Rover, we reached the south-eastern lake town of Loiyangalani. I caught my breath the first time I laid eyes on the Jade Sea from up a lookout hill. So many people warned my friends and me not to drive there as a solo vehicle. We were told to expect the roughest off road driving conditions. We were cautioned to carry litres of fuel reserve because there were no reliable stations anywhere in Loiyangalani.
But we more than survived; we thrived. It was good to feel young again and be reminded how to live fearlessly and to believe in the impossible.
From the lakeside, my friends and I made our way to North Horr before traversing the Chalbi Desert. It gave me an adrenalin rush that I still savour to this day.
Ol Pejeta Conservancy
If you retrace your steps back to Nanyuki, you can veer off the highway at some point and move northward in the direction of Ol Pejeta Conservancy. It is known as the sanctuary for the largest rhino population in Kenya and the last two remaining northern white rhinos in the world. There is a rhino graveyard a few kilometres from the main gate, a reminder of how we humans are the worst species on Earth by poaching the animals for their ivory. Those distinctions alone should lead you to its rolling plains. However, another important draw for me is its private campsites. Once you reserve one for yourself—whether single or as a group—that campsite belongs to you and you alone for the duration of your booking.
Sleep in your own tent in almost total darkness but for moonlight and starlight when the celestial bodies are up in the night sky. Your lullaby is a lion's roar or the wind whipping against my tent walls. Your camp mates are giraffes and elephants. You can be just a stone's throw away from a dam or a river filled with submerged hippos.
Lamu
People have told me about Lamu's festivals, its architecture, its town full of donkeys, but it is the dhow cruise at sundown that makes the Lamu's experience extra special. There's something meditative about watching forever stretch beyond the horizon while holding a wineglass and being present to feel the waves lapping on the sides of the Swahili sailboat. If you like going to places where you can enjoy some quiet reflection and be as far away from a metropolis as possible, away from stable internet connections and looming work deadlines, Lamu is one such place.
Agatha Verdadero
Agatha Verdadero is a writer and editor from Nairobi, Kenya. She finished her MFA in Creative Writing at De La Salle University Manila (with high distinction) and her BA Humanities at University of the Philippines Diliman (cum laude). While not immersed in her work or playing with her fur baby Sam, she does extreme adventures in the wild